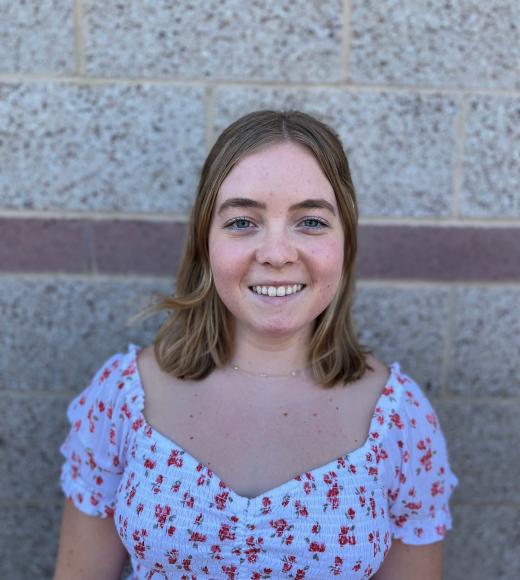 Position Title

Advising and Program Assistant
2216 Social Sciences and Humanities Building
Bio
About
Allison serves as an Undergraduate Academic Advisor supporting majors in Economics, History, and East Asian Studies.
Advising Philosophy
My philosophy as an advisor is to create a welcoming and open space where students are comfortable asking questions and feel heard. Coming to a big university can be one of the most challenging parts of a student's life, and I want to ensure all students are treated with the respect and understanding they deserve. I acknowledge the diversity inherent in this community, and aim to ensure an equitable environment that nurtures success in every undergraduate. 
As a recent graduate of UC Davis, I understand there are many obstacles that students face on a daily basis. I hope to make genuine connections with students, and aid in the decisions they must make through their college career. I remain conscious of the fact that we are all still learning and growing as human beings, and am committed to listening with an open heart and mind.